Borgne (Kreyol: Oboy) is a small town in the Nord Department of Haiti.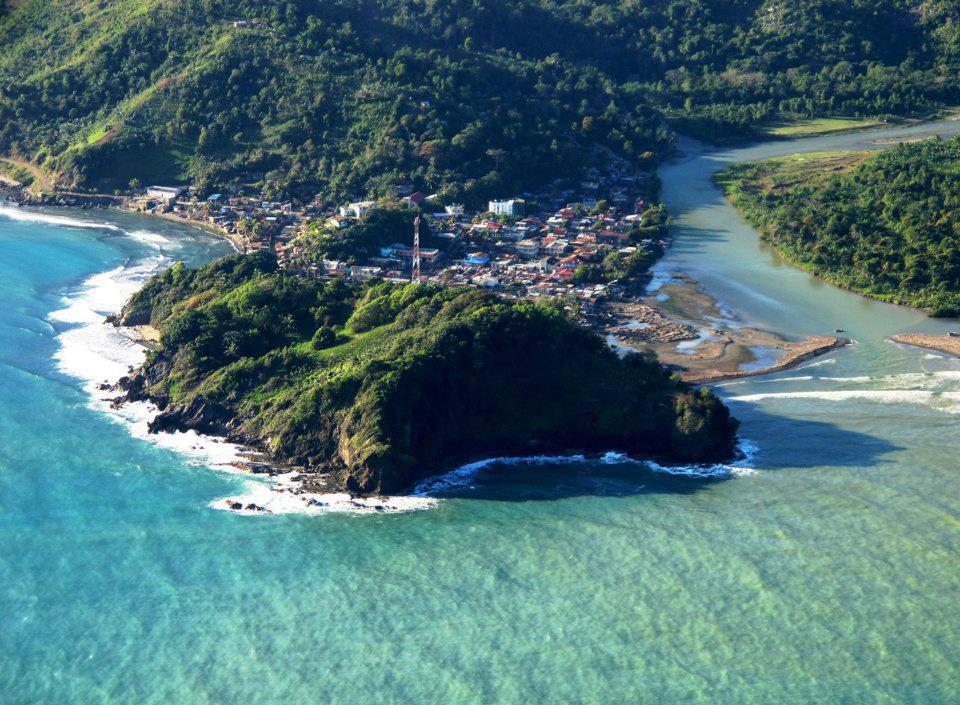 Borgne, ND, Haiti
Borgne known for its simplicity and its captivating beaches, as well as its thick flora and fauna. It is about 45 kilometres from the city of Cap-Haïtien, the Nord Department's centre and capital.
---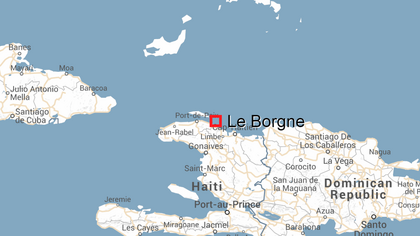 Borgne, commune of the department of the North was formerly called Embarcadere. It has seven communal sections. It is an interior commune, its dominant relief is the dull and its climate is normal. The inhabitants of this municipality are named Borgnelais In 1998, the population of Borgne was estimated at 60,323 inhabitants and is reaching 65,000 inhabitants in 2015. For an area of ​​191,52 square kilometers, its density was 315 inhabitants / Km2 in 1998, and will reach nearly 339 inhabitants / km2 in 2004.
Borgne, also referred to as Au Borgne, is home to about 60,000 Haitians that mainly rely on agriculture and fishery as their sources of income. The most common produce in the town are bananas, cocoa, coffee, and oranges. It has a library, a theatre, and a small hospitals sponsored by the Haitian government.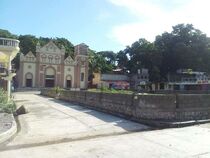 Infrastructure
Edit
The town is one of the few places in Haiti that wasn't hit by the 7.0 magnitude earthquake back in 2010. It is where many displaced Haitians took refuge in. Borgne is, unfortunately, one of the poorest locations in Haiti, with many of the town's workers earning only a dollar a day. Transportation is also difficult, having under-developed roads. During the rainy roads, most of Borgne's roads are impassable. The town also has no fixed electricity, relying only on generators and solar panels for power.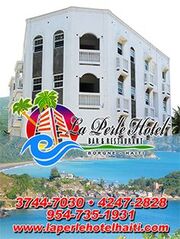 The picturesque town has yet to develop its tourism industry, having the potential to be a main tourist attraction in Haiti's North in the future. Despite this, the future of Borgne seems bright as a "sister cities" relationship, a cooperative agreements between towns and cities, with Honeoye Falls, New York is on the works.
Michael Vedrine