Borgne (Kreyol: Oboy) is a small town in the Nord Department of Haiti.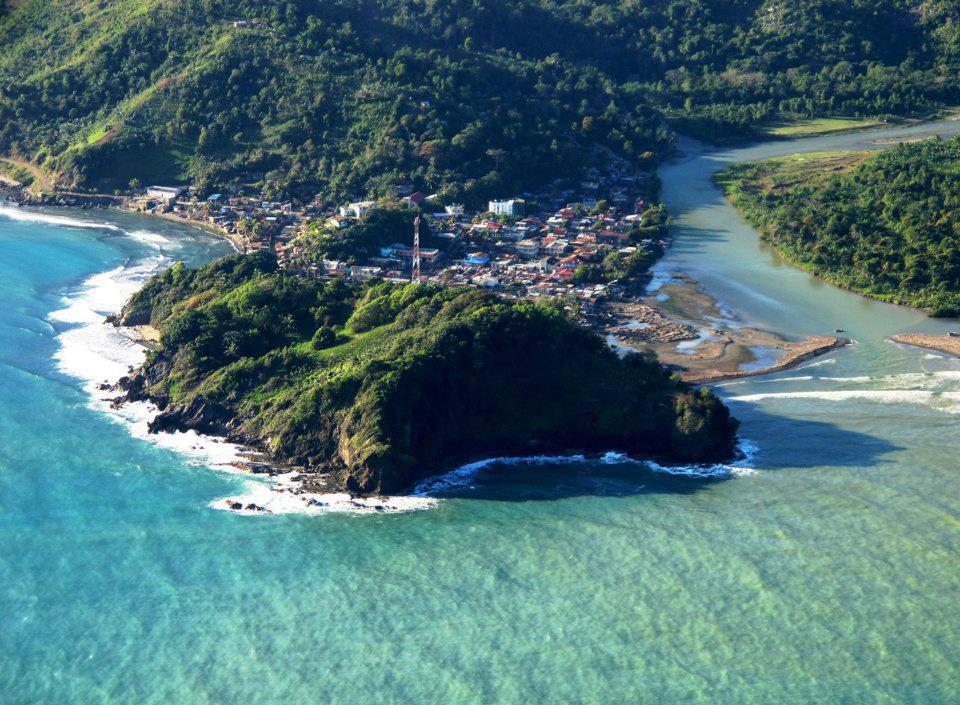 Borgne, ND, Haiti
Borgne known for its simplicity and its captivating beaches, as well as its thick flora and fauna. It is about 45 kilometres from the city of Cap-Haïtien, the Nord Department's centre and capital.
---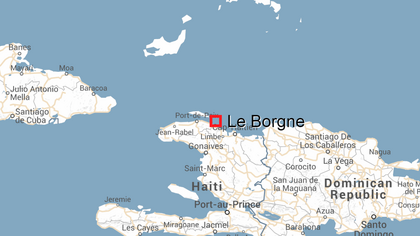 About
Borgne, commune of the department of the North was formerly called Embarcadere. It has seven communal sections. It is an interior commune, its dominant relief is the dull and its climate is normal. The inhabitants of this municipality are named 'Borgnelais' .
Demography
| Year | Population | Change |
| --- | --- | --- |
| 1950 | 32,662 | |
| 1971 | 48,053 | +47% |
| 1982 | 45,247 | -6% |
| 1998 | 60,323 | +33% |
| 2009 | 60,869 | +0% |
| 2015 | 66,921 | +10% |
Economy
Borgne, also referred to as Au Borgne, is home to about 60,000 Haitians that mainly rely on agriculture and fishery as their sources of income. The most common produce in the town are bananas, cocoa, coffee, and oranges. It has a library, a theatre, and a small hospitals sponsored by the Haitian government.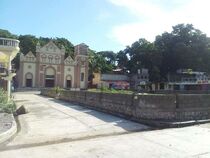 Infrastructure
The town is one of the few places in Haiti that wasn't hit by the 7.0 magnitude earthquake back in 2010. It is where many displaced Haitians took refuge in. Borgne is, unfortunately, one of the poorest locations in Haiti, with many of the town's workers earning only a dollar a day. Transportation is also difficult, having under-developed roads. During the rainy roads, most of Borgne's roads are impassable. The town also has no fixed electricity, relying only on generators and solar panels for power.
Tourism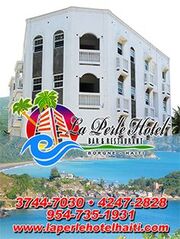 The picturesque town has yet to develop its tourism industry, having the potential to be a main tourist attraction in Haiti's North in the future. Despite this, the future of Borgne seems bright as a "sister cities" relationship, a cooperative agreements between towns and cities, with Honeoye Falls, New York is on the works.
Neighborhoods
BOR
Borgne
66,921
Localities
VBG
Ville du Borgne
Urban
8,028
QBB
Quartier Du Petit Bourg de Borgne
Urban
3,669
MAG
1ère Section Margot
Rural
11,962
Bado, Fond Ligras, Fond Moré, Habitation Georges, Jalousie, Margot, Martiniquet, Nan Dalle, Passe Zorange Sure, Précipice, Robin.
BOM
2ème Section Boucan Michel
Rural
12,820
Bernard, Calbachin, Diminy, Jolie, Maison Neuve, Moro, Nan Hatte, Pacot, Robillard.
PBB
3ème Section Petit Bourg De Borgne
Rural Section
9,829
Boucan Michel, Champanne, Fréto, Kabeille, La Rate, Petit Bourg du Borgne, Petite Riviere.
TEF
4ème Section Trou D'enfer
Rural
4,089
Trou d'Enfer
CPG
5ème Section Champagne
Rural
1,582
Chabotte, Chicanno, Lacoste.
MLA
6ème Section Molas
Rural
6,552
Bas sainte Anne, Chamoise, Cher Maitre, Combi, Ménage, Mola, Nan Joupa.
CFL
7ème Section Côtes De Fer Et Fond Lagrange
Rural section
6,552
Barque Borgne, Barre Boeuf, Bricoque, Cacao, Ca Toute, Dereranc, Dupras, Grand Bois, Gros Sable, La Savatte, Macanda, Montegu, Nan Bélizaire, Nan Carrefour, Nan Dumas, Nan Jardin, Nan l'Etat, Nan Marot, Nan Pavillon, Robin, Zoizeau Laine.
Michael Vedrine