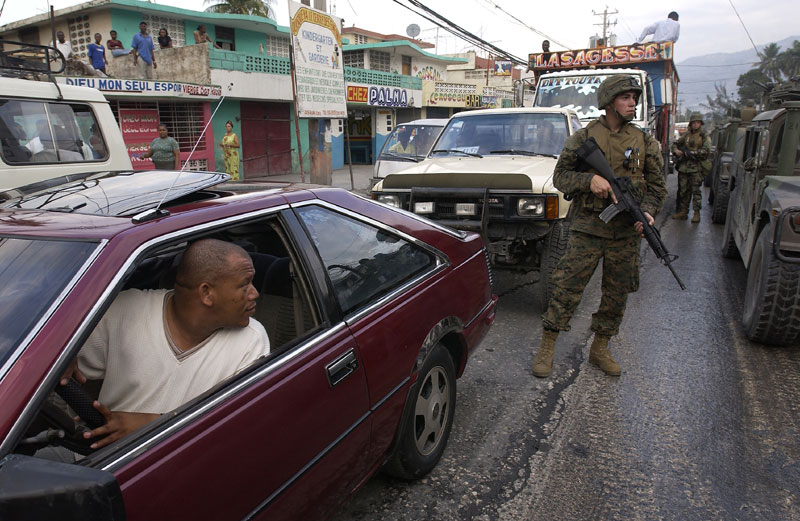 CAYES IS VERY GOOD DEPARTR=EMANT IN HAITI IT IS A UNFORGETABLE IN HAITI. IT HAS A LOT OF TO ENJOY YOU CAN VISIT IT IF YOU, YOU DON'T HAVE TO AFRAID OF VIOLENCE.
MediaExample.ogg
EVEN THE UN TAKE OVER IT.--
165.155.200.89
14:16, 8 October 2008 (UTC)
Ad blocker interference detected!
Wikia is a free-to-use site that makes money from advertising. We have a modified experience for viewers using ad blockers

Wikia is not accessible if you've made further modifications. Remove the custom ad blocker rule(s) and the page will load as expected.