Nord, officially Department du Nord (English: Department of the North) is one of the ten departments of Haiti. It has an area of 2,106 km² and its capital is Cap-Haïtien. With an estimated 1,067,177 inhabitants in 2015, it is Haiti's third most populous department.
The Northern Department is bordered by the Atlantic Ocean to the north, the department of the Nord-Est to the east, the Central Department to the south, Artibonite to the southwest and Nord-Ouest Department to the west. The department is named after its location on a compass in relation to Port-au-Prince, the capital of Haiti and most populous city. Over 60% of the departments's population lives in the Cap-Haïtien metropolitan area, a region influential upon Haitian history, academia, and industry.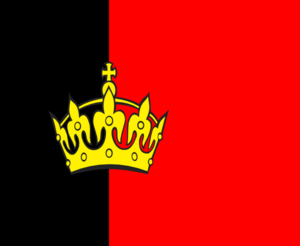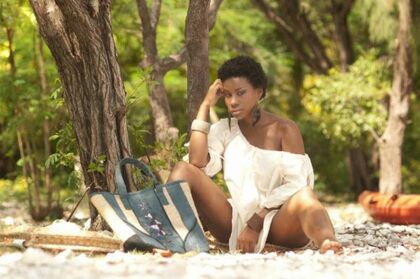 ---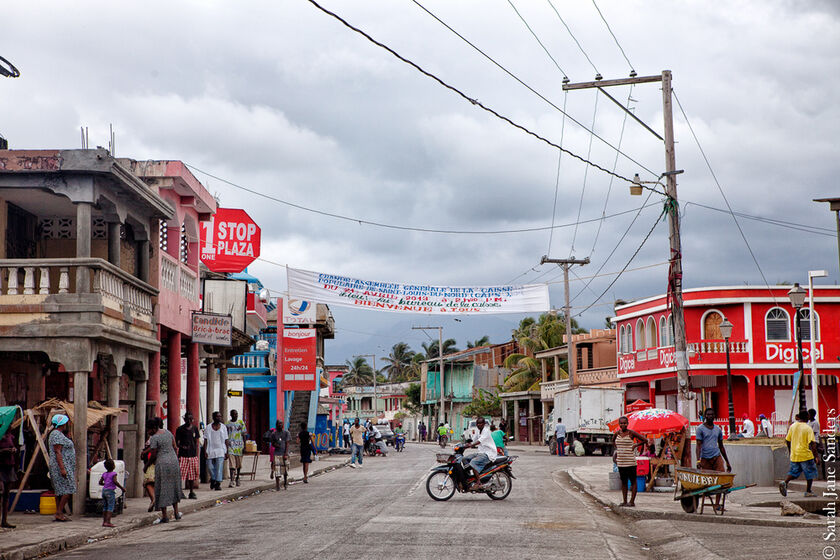 ---
Haiti's Nord Department is the site of the most beautiful and breath-taking coastal cities and towns in the country.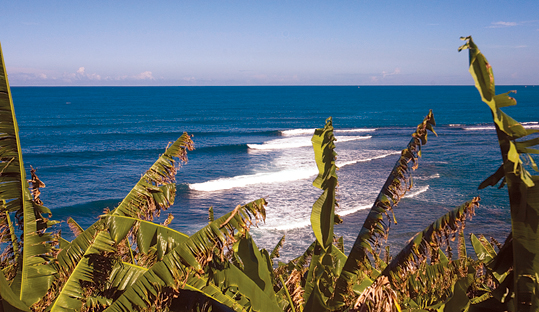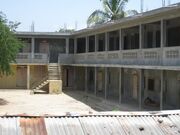 Geography
The Nord Department encompasses the Plaine du Nord region of northern Haiti. It is the second most densely populated of the 10 departments, after the Ouest.
Divisions
The department is divided in 7 arrondissements:
---
---
---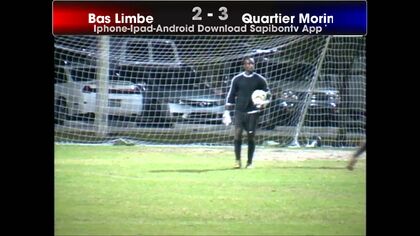 Michael Vedrine